Engineering & Design
RZM's Engineering and Design Team is at the foundation of what RZM does best: finding innovative and creative solutions to help speed customers' products to market.
Moldflow Anaylsis
RZM's design specialists use mold simulation software to optimize the product design and manufacturing process, before the first steel is cut.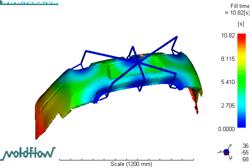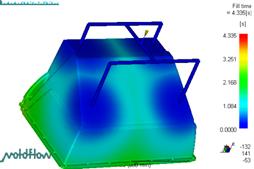 Primary CAD Software
Pro/Engineer
UniGraphics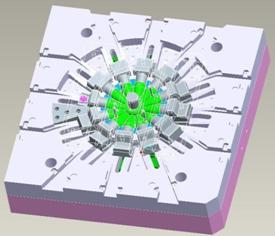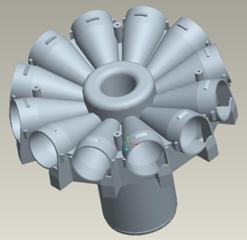 Primary CAM Software
Pro/NC for high-speed precision machining of cores/cavities and electrodes
DP Esprit for CNC wire EDMS
Master CAM for CNC milling centers.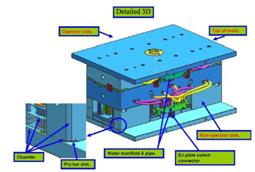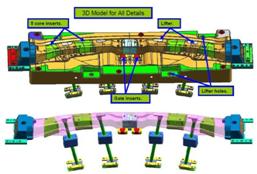 Design & Engineering Experience
Shuttle and Insert Molds
Face Mounted quick Change Tooling
Expandable and Interchangeable Tooling
Multiple Slide Action Molds
Stripper and Floating Cavity Plate Molds
Hot Runner System
Unscrewing Molds